Shopping Cart
Your Cart is Empty
Thank you for your business!
You should be receiving an order confirmation from Paypal shortly.
Exit Shopping Cart
Professor Hall Planner

& Academic Counseling




Professor Hall holds both an Education and Psychology degree, and will EMPOWER & IGNITE students with PROVEN Student Success Strategies. Professor Hall's Planner and Academic Counseling is a unique tool with the purpose to increase Time Management & Productivity NOW!
________________________________________________________
DETAILS
* 11 1/2 x 8 (A4 210x285mm)
* Undated Calendar
* Beautifully colored pages
* Sturdy Paperboard
* Interior pages 80# text weight
* Gold spiral wire binding
* Gold stamped monthly tabs
Layout Features:
* 30 pages of Academic Success Strategies
* Undated monthly, weekly spreads
* Internal Pocket in the back
* Off-set coated inner pages
* Professor Hall's Special 5 SSS PROVEN Personalized Student Success Strategies
DESCRIPTION
Welcome to Professor Hall's Planner – unique from other planners. Professor Hall's Planner was created to help you with tightening up your time management skills, with PROVEN student success strategies to ensure successful matriculation to each semester and beyond. This planner will help you be more organized, and be more prepared to submit assignments and take exams with increased intent and motivation.
​ ​ ​
2 BONUSES
Included with planner!
- 5 SSS (Student Success Strategy) system consists of your very own video counseling session with me.
- Whiteboard animated explainer video giving step-by-step instructions on how to construct planner.
Professor Hall helps students to:
Make smart, strategic and significant choices for college, career and life.

Improve class performance for a great education.

Discover the power within themselves for a great life.
Professor Hall Planner

$49.99



ABOUT

TURN YOUR STRESS INTO

SUCCESS WITH PROFESSOR HALL'S PLANNER & COUNSELING SESSION!
Juanita Hall, affectionately known as Professor Hall, has a comprehensive multifaceted background providing guidance for academic success. She will work with you to strengthen your Learning, Cognitive, Motivation, Mindset and GRIT.
Professor Hall helps students to:
Make smart and strategic choices for success in college, career, and life.
Improve class performance for a great education.

Discover the power of a "victorious'" attitude for a great life and career.

She will help students learn the 5 S's of College Success to transition seamlessly to the next semester to graduation.
Make Strategic, Smart, and Significant choices so that your college years and future will be defined in terms of SUCCESS.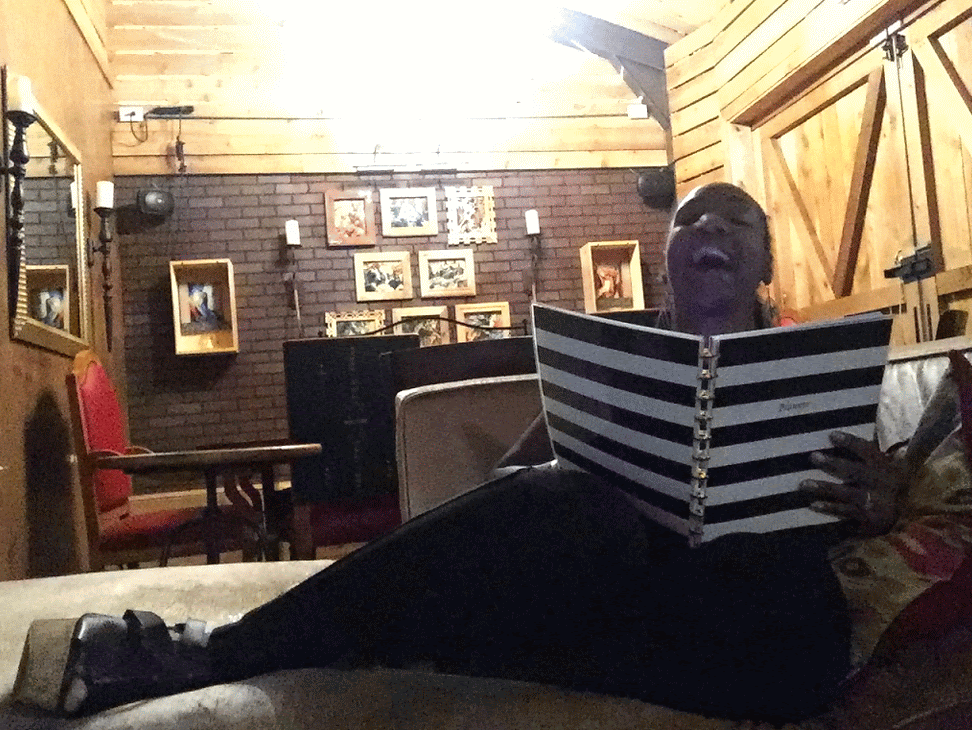 PROFESSOR HALL PLANNER PROFESSOR HALL COUNSELS
Juanita J Hall, M.Ed. is a dynamic professional leader in education, administration and teaching. She has successfully taught PROVEN Student Success Strategies at the University of Houston, Lone Star College, and San Jacinto College.
Holding a Master's in Education, prior work in education consulting, academic success, Keynote & Motivation Speaker, National Conference Speaker, Education Consultant, Academic Counselor, Student Success Strategy Lecturer and Author. She has created a one of a kind academic planner with 23 pages of PROVEN student success strategies while also writing a book titled "Uncommon Breed" which is a go-to student success strategy book. Professor Hall Planner to be released April 2020 and the book Uncommon Breed in 2021.
Deeply committed to each student's capacity to learn and succeed at the highest levels, she is:
National Academic Success Motivational Speaker

Time Management Expert

Journal of College Academic Support Programs (J-CASP) Editorial Review Board member

Omicron Delta Kappa (ODK) member

National Society of Leadership & Success - Sigma Alpha Phi (NSLS) Lifetime member
An innovator in teaching and learning, Hall brings extensive experience in the areas of:
college success

career planning

online learning

experiential learning
Academic Counselor | Author | Keynote Speaker | Education Consultant | Motivational Speaker
Ms. Hall is an inviting and intentional mentor. She listens to your unique situation before she gives you advice that is tailored for you. She is genuinely invested in the student succeeding and creative when it comes to incorporating different skills and tools to make an academic career more fruitful.
Student - University of Houston
After meeting with Ms. Hall and going over new study strategies, my grades and test scores began to improve tremendously. I also regained self-confidence within myself, I was reassured and motivated to do my best to succeed.
Student - University of Houston
I was able to meet with Ms. Hall multiple times throughout my semester to check in and make sure I was performing well in school. She helped me get over some academic hurdles like tough courses and large amounts of schoolwork. At the end of the semester I had great grades and a new work ethic that I could use in my coming semesters.
Student - University of Houston
Contact Us




Let Professor Hall Academic Planner & Experienced and Highly Trained

Counselors Help You Achieve Academic Success!

/